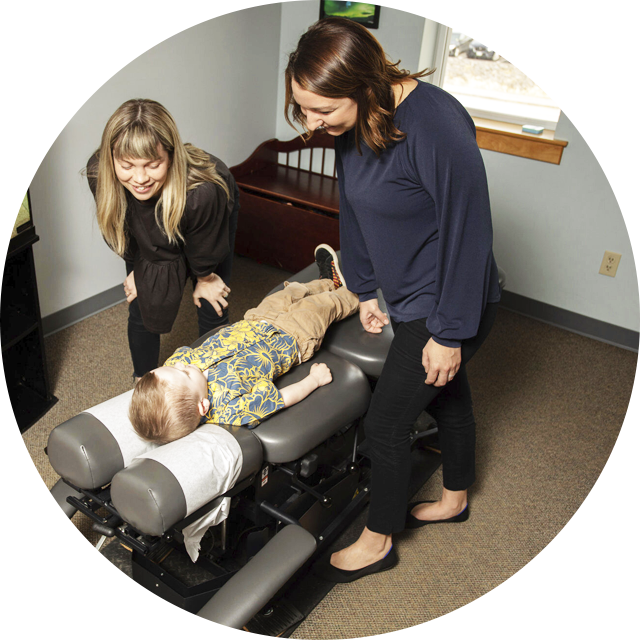 Relax and Get Ready to Heal
In our open and friendly environment, you'll quickly discover that we're not like a typical doctor's office. Our office pooch Bella enjoys greeting practice members.
Another way you'll feel relaxed is you won't experience "white coat syndrome." This "malady" has been known to increase people's blood pressure! Our chiropractors don't wear white coats or write prescriptions. They use natural approaches that promote healing and wellness.