About Innate Family Chiropractic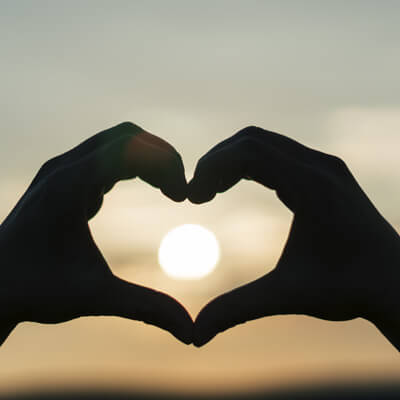 Formerly called Creating Wellness at Innate that was established in 1999, Dr. Jeremy Book took over the practice in 2012 and changed the name to Innate Family Chiropractic, then Dr. Rachel Fogarty joined the practice in 2016.
Our passion is creating more health for our practice members
Helping Families Achieve Wellness
Originally from Maine, Dr. Rachel knew she wanted to come back to her home state and specifically the Portland area.
"I love the philosophy of the practice and the fact that it serves people of all ages." Dr. Rachel likes the preventative-based approach of our chiropractic office.
A Whole Body Approach
While chiropractic, of course, does a fantastic job of relieving pain, we want practice members to know that we look at the entire body. As we focus on the nervous system, we take a whole-body approach to help them achieve optimal health. Chiropractic can help to:
Boost immune system function
Improve sleep
Boost energy
Improve digestion
Enhance emotional health
A Surprising Fact
Did you know that you don't need to have a problem to benefit from chiropractic care? Many people come in to get adjusted on a maintenance basis because they feel so much better. They have more energy and improved function; they sleep better and are sick less often than those who don't get adjusted.
Book an Appointment
Contact our chiropractic office today to schedule a convenient appointment or a free consultation!
---
About Innate Family Chiropractic | (207) 775-7468