Meet the Team at Innate Family Chiropractic
We Can't Wait to Meet You
Office Manager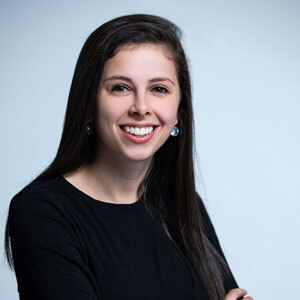 Bachelor's Degree in Health Sciences from the University of Southern Maine.
Chiropractic care was first introduced to me when I was diagnosed with scoliosis at the age of 12. When I first heard of chiropractic I just assumed it was for pain management only, but that is not the case. Regular chiropractic care is a lifestyle and can help boost our immune systems.
My role is to welcome our new patients to the practice with our new patient process. This involves a series of scans to evaluate our patients. I will also assist you with your care and check your progress periodically. How many people can say they love what they do? I like knowing I can make an impact on our patients to develop a mindset that chiropractic is so essential. At Innate Family Chiropractic, it's like a family. It's a fun place to work at and we establish great connections with our patients.
My hobbies include going on hikes and walks with my charcoal Labrador retriever, Maisie. I also enjoy spending time at my family's lake house on Sebago Lake.
LMT/Chiropractic Assistant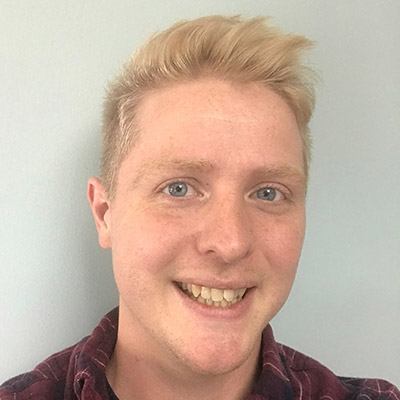 Attended the San Francisco School of Massage and Bodywork in 2017 with training in Swedish, Deep Tissue, NMT, Myofascial, Lymphatic and Prenatal. I also attended classes for Lomi Lomi on Hawai'i and specialization training of Orthobionomy with a focus on the spine.
I also work the front desk here at Innate Family Chiropractic and handle new patient appointments, scheduling and exams.
Outside of work I am an avid reader, a competitive volleyball player and play Dungeons and Dragons.
LMT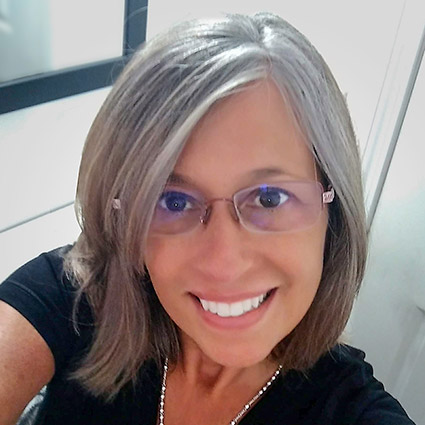 Born and raised in Aroostook County, where a big part of my life was picking potatoes, playing outside the bunch of neighborhood kids, Church retreats for teens, babysitting, and high school varsity cheerleader! Upon high School graduation, I became a certified nursing assistant, and then working with geriatrics in a nursing home.
16 years of dental assistant experience was some of the greatest years of my life! I thoroughly enjoyed it! Middle-aged brought me Young Living and doTerra essential oils. I am certified in massage therapy, raindrop therapy, aromatouch therapy, reiki levels 1 and 2 certifications, bodytalk systems modules 1 and 2 certifications, certified access consciousness bars facilitator, emotion code technique, cupping, and continue to learn other wonderful modalities!
My husband and I enjoy living in Cumberland County; living near the ocean and close to our daughter, son, and three beautiful granddaughters!
I have happily been with Innate Family Chiropractic for over 3 years! Prior to Innate Family Chiropractic, I worked for other wonderful chiropractors, and for a naturopathic doctor in Bar Harbor. Holistic health is my passion and I am so proud to be a natural Maine girl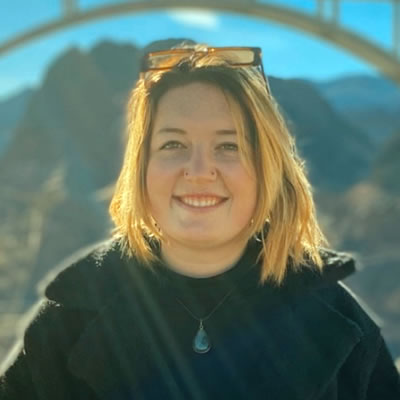 Chiropractic Assistant
My role at Innate Family Chiropractic is to welcome all our patients when they come in for care, schedule appointments, and conduct progress scans periodically. I help with the new patient process and am here to answer any questions that come up along the way!
I am originally from South Portland and am currently working towards my degree. I have a passion for holistic health and am certified in Reiki levels 1 and 2.
I was introduced to chiropractic care when I was very young and am so happy to be able to work in an environment that values holistic healing and allows me to keep learning. In my free time, I enjoy going to concerts, hiking, and doing yoga.
Take the First Step
Are you ready to get started? Contact our friendly team today to set up an appointment!
---
Innate Family Chiropractic Staff | (207) 775-7468