Meet the Innate Family Chiropractic Team
South Portland's Most Caring Staff
Patient Advocate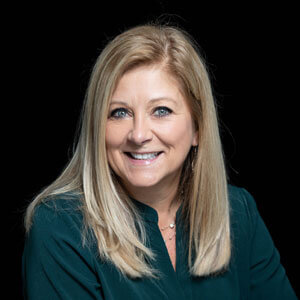 Chiropractic care has always been a part of my healthy lifestyle as an adult. I only wish I had the opportunity as a child to benefit from routine chiropractic care! My role in this practice is to make you feel like you and/or family members are the only persons in the room. It's my primary mission to assist you and support you as you take control to improve your health. I'll be your liaison; connecting your care to your financial plan.
My hobbies are traveling the world and mission work. I love people and building relationships! I've made many trips to Honduras to do mission work with the people there. I have so much admiration for people who find happiness in the everyday life. I'm also a DoTerra advocate so I love sharing my knowledge of how essential oils are beneficial to all of us.
I look forward to meeting you at Innate Family Chiropractic!
Office Coordinator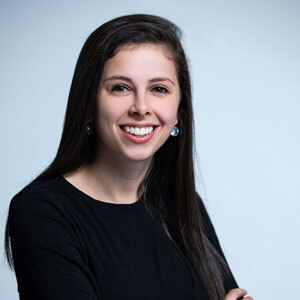 Bachelor's Degree in Health Sciences from the University of Southern Maine.
Chiropractic care was first introduced to me when I was diagnosed with scoliosis at the age of 12. When I first heard of chiropractic I just assumed it was for pain management only, but that is not the case. Regular chiropractic care is a lifestyle and can help boost our immune systems.
My role at Innate is to welcome our new patients to the practice with our new patient process. This involves a series of scans to evaluate our patients. I will also assist you with your care and check your progress periodically. How many people can say they love what they do? I like knowing I can make an impact on our patients to develop a mindset that chiropractic is so essential.
My hobbies include going on hikes and walks with my charcoal Labrador retriever, Maisie. I also enjoy spending time at my family's lake house on Sebago Lake.
At Innate Family Chiropractic, it's like a family here. It's a fun place to work at and we establish great connections with our patients.
Canine Practice Member Greeter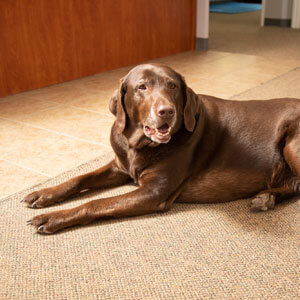 Bella is a 7 year old chocolate lab who loves to meet people. She especially loves children and will show her affection with lots of licks. She can be seen in the front office ready to say hello or in and around the adjusting arena taking a nap or checking on the Drs. as they are adjusting members. She loves treats and lots of affection too!
---
Innate Family Chiropractic Staff | (207) 775-7468