Meet Dr. Marga Serrano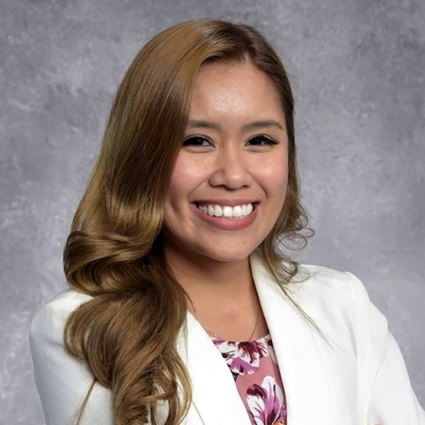 Dr. Marga is from Ormond Beach, Florida. Although she likes the Sunshine State, she decided to make a change and experience the Northern seasons. She attended the University of Central Florida for her Bachelor's degree, where she studied health sciences. While in school, she worked at a chiropractic office for a year and realized it was her true calling.
Dr. Marga has always been passionate about the healthcare field, and pursuing chiropractic allows her to heal people in a holistic way, something she takes great pride in.
Education and Techniques
She then attended Palmer College of Chiropractic – Florida Campus. During those three years, she was actively involved in both on and off-campus activities. She served as the president of the Upper Cervical club for two years and obtained her Grostic technique certification. Upon graduation, Dr. Marga earned the prestigious Virgil Strang Philosophy award.
When she's not at the office, Dr. Marga enjoys going to the gym, hiking, and checking out local restaurants.
---
Dr. Marga Serrano | (207) 775-7468